Main content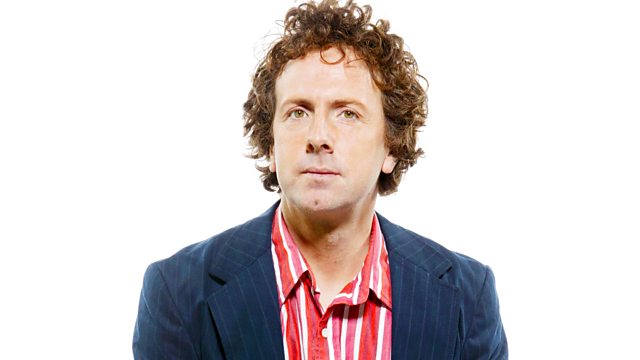 Steve Punt investigates more unusual cases. Mating fish? Mind control? Steve turns detective as he goes in search of a low level hum.
What is it?
The sounds generated by mating fish? The US government? Or even the evolution of humans to hear electromagnetic waves... Steve Punt, BBC Radio 4's Mulder and Scully combined, turns his analytical ears to The Hum - heard by people, all over the world, tonight.
For some of those who hear it, it's unpleasant, even distressing, for others simply mysterious.
The Hum has been reported as far back as the 1960's, when people in Bristol first brought it to the attention of the local council. They never found out what caused it.
Many have tried to work out the source of the Hum... so there is no real reason to expect Radio 4's gumshoe to solve it in half an hour... but Punt PI will investigate some intriguing possibilities.
From Surrey to the ionosphere, he examines afresh some of the most common theories - with leading experts: is it the sounds created by fish, as recorded by neurobiologist Dr Andrew Bass; or the noise of seismic waves as discussed with expert Dr Lucia Gualtieri of Columbia University, New York; might it be a whole range of potential ear problems as suggested by Mark Williams at the Tinnitus Clinic; tall buildings - given short shrift by South Leeds Life editor, Jeremy Morton; electromagnetism - considered by science expert Roland Pease; and last, but definitely most 'X-files' of all, HAARP, a US military research station, now run by Bob McCoy of the University of Alaska - a theory poo-pooed by national security journalist Sharon Weinberger.
He also touches base with the creator of the World Hum website, Dr Glen MacPherson, who is trying to keep an online record of this phenomenon - most commonly described as a diesel engine in the distance.
Producer: Sara Jane Hall
Music sourcing: Danny Webb.
Last on
More episodes
Next
You are at the last episode
Broadcasts