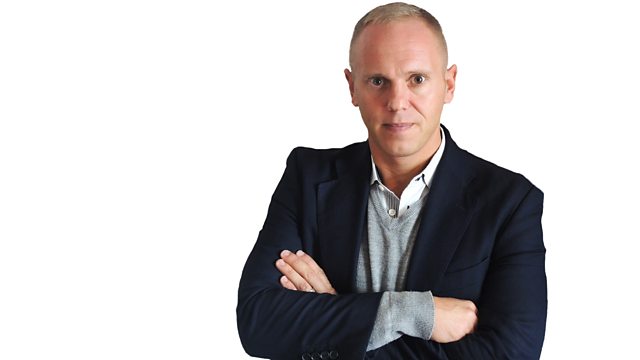 Divorce Law
Leading barrister Rob Rinder looks at divorce law, in the company of some the most distinguished divorce lawyers.
We look at a number of recent high profile divorce cases with those who have represented the rich and famous.
Guests include Rachel Spicer, Mary Banham-Hall, Peter Mitchell, Mimi Smart, and Deborah Bangay QC.
Last on