Main content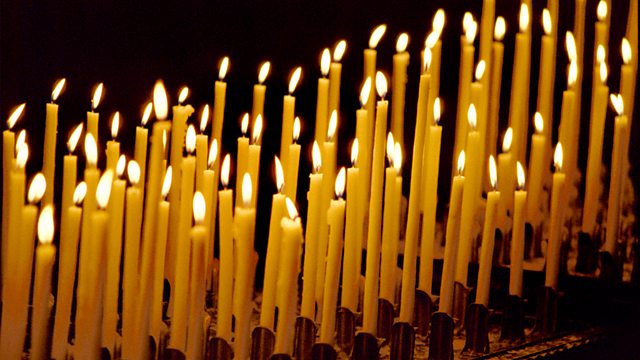 05/08/2016
A spiritual comment and prayer to begin the day with Sister Gemma Simmonds, CJ.
Script
Good morning.  The Bar Convent in York is the oldest living convent in England.  Sisters of the Congregation of Jesus, founded by Yorkshire woman Mary Ward in 1609, have been living there for over three hundred years.  The convent now houses a heritage centre, with guest accommodation and a magnificent secret chapel.  The novitiate is there, where women come to train to be sisters.  In the last five years, there's been a three hundred percent increase in women in the UK joining religious orders.  Given the general decline in religious practice nationally, this seems an odd statistic.  At a time when fewer people than ever are making commitments to join organizations of any sort, what would make a modern woman want to enter a convent for life?  There are many theories but no one has a hard and fast answer to this.
Anyone making a lifelong commitment to another person is saying, 'You give my life meaning and direction.  Being with you helps me to become more completely myself.'  Whether people make formal vows of marriage or not, when they share their lives they share all their own gifts: their possessions, their time and the gift of loving daily service of one another.  Becoming a sister is very similar. 

Mary Ward's last words to her sisters were, 'Cherish God's vocation in you.  Let it be constant, effective and loving'.  Each one of us has a vocation to live our life to the full. There's a me-shaped hole in the world that only I can fill.   At our best, in that sense, we truly are God's gift to the world.

Creator God, you made each of us unique.  Help us to recognize and live our gifts to the full, for your glory and the enrichment of the world around us.  Amen