Main content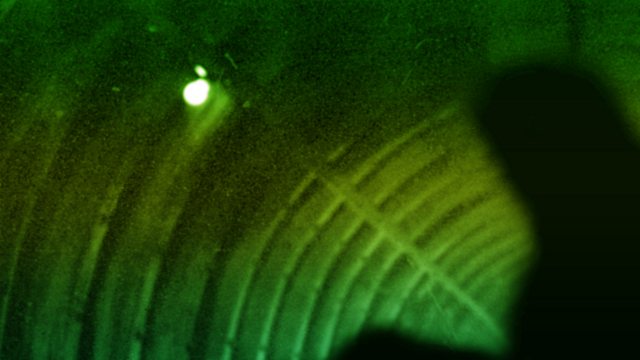 David Lemon - The Tunnel
4 Extra Debut. 2056: Following the collapse of the information age, a grandfather tries to protect his granddaughter. Stars Jonathan Coy.
Science Fiction drama by David Lemon set in Britain in 2056 following the collapse of the information age.
George and his granddaughter Chloe are fleeing a chaotic and economically desperate land in an attempt to reach a rumoured safe haven across the water. Can George deliver his granddaughter to safety with her faith in the future intact?
George ….. Jonathan Coy
Chloe ….. Georgia Groome
Simon ….. Neil Grainger
Mitch ….. Nicola Ferguson
Kenneth/The Captain ….. Sargon Yelda
Pamela ….. Adie Allen
Joel ….. James Lailey
French solider ….. Scarlett Brookes
Produced and directed by Gemma Jenkins.
A writer for film, television and radio, David Lemon's radio work includes The Man In Black, starring Mark Gatiss. His second feature, Containment, premiered at the 2015 East End Film Festival.
Credits
| Role | Contributor |
| --- | --- |
| George | Jonathan Coy |
| Chloe | Georgia Groome |
| Simon | Neil Grainger |
| Mitch | Nicola Ferguson |
| Kenneth | Sargon Yelda |
| The Captain | Sargon Yelda |
| Pamela | Adie Allen |
| Joel | James Lailey |
| French Soldier | Scarlett Brookes |
| Director | Gemma Jenkins |
| Producer | Gemma Jenkins |
| Writer | David Lemon |