Main content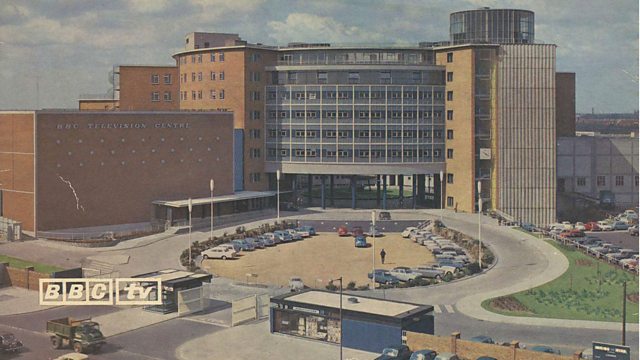 Max Reinhardt
Max Reinhardt with a piece by Howlround recorded in the BBC's TV Centre. Plus electronic artist Christian Fennesz collaborating with Jim O'Rourke, and a homage to Frank Zappa.
Adventures in music, ancient to future. Join Max Reinhardt live in the studio for new music from Peter Broderick; a collaboration from Austrian electronic artist Christian Fennesz and Jim O'Rourke; and a homage to Frank Zappa from avant garde big band Flat Earth Society.
Also on the programme tonight, we bid a final farewell to BBC TV's iconic East Tower with an extract from Howlround's recent performance on its top floor. Recorded just weeks before demolition date, the segment sees him contort a field recording of the tower's creaking fire door through a trio of ex-BBC reel-to-reel tape machines.
Produced by Alannah Chance for Reduced Listening.