Main content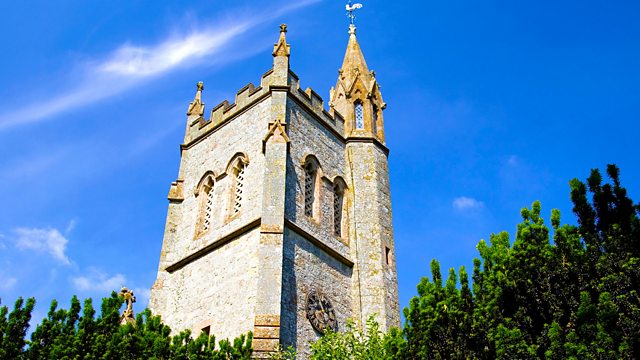 Power to Change
Recorded at the Keswick Convention and led by Mel Lacey. The preacher is Derek Burnside. With music director Colin Webster and soloist Yvonne Lyon.
"Sitting in front of the fire, I cried out to God. Not the headmaster God I was trying to impress, the real God of the Bible - Jesus. As I read from Revelation chapter 5 I was overwhelmed by the description of Jesus: He was both a lion and a lamb. Both fierce and strong - able to handle my intense needs - and meek and broken - One who was sacrificed for me. His body was scarred so mine needn't be. He didn't want apologies, resolutions or assurances that I would do better. He wanted me." Author and blogger Emma Scrivener who appears on this week's programme from the Keswick Convention.
Preacher: Derek Burnside; leader: Mel Lacey; Music director: Colin Webster with soloist Yvonne Lyon. Producer: Philip Billson.
Last on
Broadcast