Main content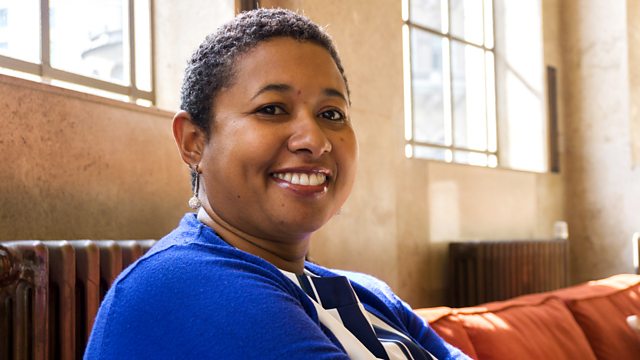 MERU
Simone McIntyre, a mother helped by the charity MERU, presents The Radio 4 Appeal on their behalf.
Registered Charity No 269804
To Give:
- Freephone 0800 404 8144
- Freepost BBC Radio 4 Appeal, mark the back of the envelope 'MERU'
- Cheques should be made payable to 'MERU'.
MERU
At MERU we supply and design standard and custom made assistive equipment for children and young people. Our custom made products can offer independence, opportunities to learn and achieve and the chance to have fun and make friends. Bugzi, made by MERU, is a powered wheelchair for children aged 1-5. It offers a unique opportunity for them to experience independent mobility for the first time in their lives.
Simone appeals on behalf of MERU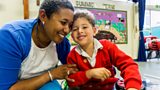 Leonardo's mum, Simone, kindly agreed to make our appeal for funds to build more Bugzis and wants to see more children like Leo benefit from the gift of mobility.
Confidence and Independence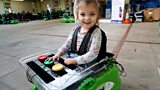 Daisy May has quadriplegia cerebral palsy and other conditions that mean she is unable to sit, crawl or walk unaided.

"Independence is what Daisy May wants and she gets that in the Bugzi", says her mum.
From disabilities to possibilities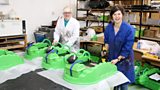 The MERU workshop is known in hospitals and disability units across the country for developing equipment for children where nothing else exists to fulfil a requirement.