Main content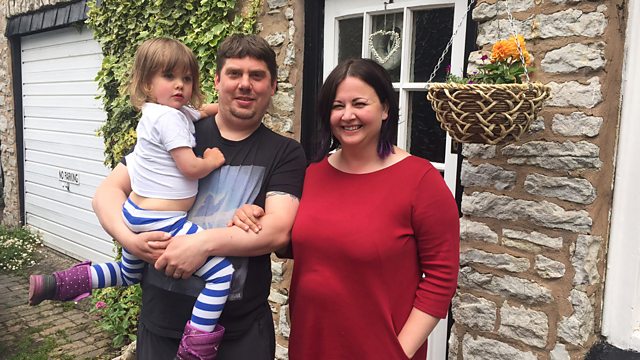 Thirty-Somethings
Louise Cooper explores the big decisions for people in their thirties and how they impact on their relationships.
In a four-part series, Louise Cooper considers the financial and emotional dimensions to the most important decisions we make in our lives.
"Settling down" is no longer a twenty-something phenomenon, more and more people establish their career, buy and make their own home, have children, and get married in their thirties. But the foundations of life seem less solid than they were a generation ago - short-term contracts have replaced the job for life, many couples choose to cohabit rather than marry and relationship breakdown is a feature of this decade.
In this episode, Louise explores how 30-somethings are handling their lives and their loves in this new, less certain, world.
Presenter:Louise Cooper
Producer: Ruth Alexander
Editor:Andrew Smith
With thanks to Gingerbread, the charity for single parents.