Main content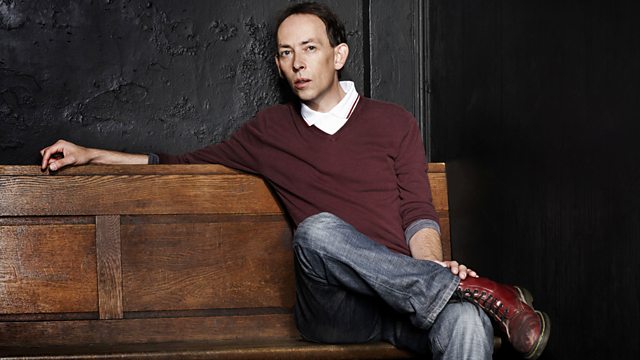 Oasis at Knebworth: 20 Years
Steve Lamacq marks the twentieth anniversary of a seminal Britpop moment - Oasis playing to an audience of 250,000 at Knebworth House in 1996.
Steve Lamacq celebrates the 20th anniversary of the seminal Britpop moment, when the biggest and most bombastic band of the time, Oasis, were at the height of their powers and played to 250,000 people over the weekend at Knebworth House. In this special programme, exactly 20 years to the day since the first of the two events, Steve explores the build-up to the weekend, reflecting on why it was extraordinary for so many and sharing memories from those who were there and the memorabilia they have cherished all this time.
Steve will have new interviews from the bands which supported Oasis over the weekend, which included Prodigy, Manic Street Preachers, The Chemical Brothers, The Charlatans and Ocean Colour Scene. Plus we'll hear from those who made the monumental gigs happen, incuding Mike Lowe who built the biggest sound rig the country had seen at the time, and Henry Lytton Cobbold , owner of the Knebworth Estate. In the final hour of the programme, you will be able to hear the concert, as it was broadcast live in 1996.
If you were at Knebworth and want to share your memories, send them to lamacq.6music@bbc.co.uk.