Main content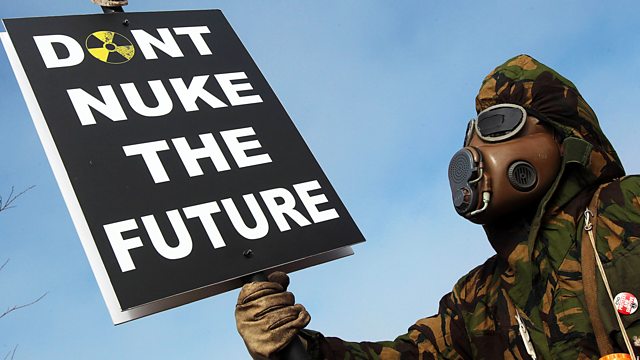 Britain's Nuclear Dream
The UK government has delayed a proposed new nuclear power station at Hinkley Point in Somerset. But what did the plan call for in the first place, and what should be done now?
Britain faces big decisions when it comes to generating electricity - and ones we will all end up paying for. So what's the right choice?
Theresa May surprised many by one of her first acts as prime minister: delaying a new nuclear power station at Hinkley Point in Somerset. She says she wants more time to consider the deal before making a final decision later this year. Hinkley Point C - if it's ever built - would be the first UK nuclear power plant to be constructed in more than 20 years. But the French-built, Chinese-funded project has been beset with delays since Tony Blair first pushed for new nuclear plants in 2005. David Aaronovitch and a panel of experts outline Britain's nuclear dream, find out what went wrong along the way, detail the alternatives and try to answer the question: what should we do next?
Guests:
Peter Atherton, energy analyst, Cornwall Energy
Malcom Grimston visiting senior research fellow, Imperial College London
Steven Thomas, professor of energy studies, Greenwich University
Lisa Waters, economist, Waters Wye Associates
Producers: Joe Kent and Mike Wendling
Researchers: Alex Burton and Kirsteen Knight.