Main content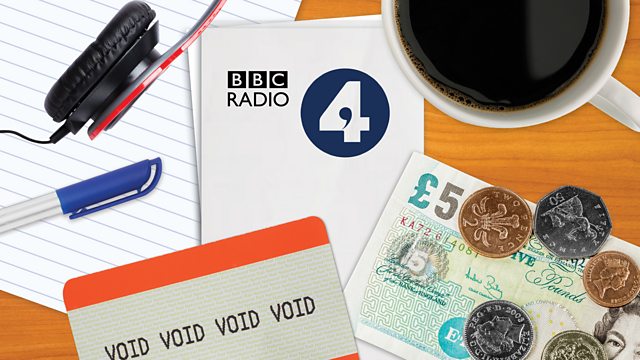 Narrative sketch show by Alex Lynch, centred around two interns in the world of work experience. This week, Tim and Miranda are in journalism.
Put away your P45, you're not going to need it - it's Expenses Only. Our two young interns Tim and Miranda face the responsibility of interning interns, the incredulity of old rivals and the banality of local Amateur Dramatics, as they long to progress from their internship in the tough world of Journalism.
Expenses Only is a narrative sketch show by new writer Alex Lynch, centred around internships and the world of work experience.
In each episode, the show's two leading twenty-something protagonists, Tim (enthusiastic worker) and Miranda (jaded graduate), attempt to break into a different industry through a series of increasingly challenging placements.
The series is made up of an ensemble cast and is also tied together using linking sketches, signature ad-breaks and the Narrator who, with his deadpan delivery and wry commentary, guides us through the schadenfreude and chaos that unravels across an episode.
Cast:
Tim... Rasmus Hardiker
Miranda... Lucy Beaumont
Narrator... Robert Glenister
Player... Kathryn Bond
Player... Simon Bubb
Player... Beth Goddard
Player... Matt Green
Player... Simon Greenall
Player... Christine Kavanagh
Player... Paul G Raymond
Player... Lorna Shaw
Player... Kellie Shirley
Player... Tom Glenister
Recorded live at Bush Hall, London.
Creator / Writer: Alex Lynch
Additional material by Charlotte Michael
Director: Celia De Wolff
Executive Producer: Peter Hoare
A Pier production for BBC Radio 4.
More episodes
Next
You are at the last episode