Main content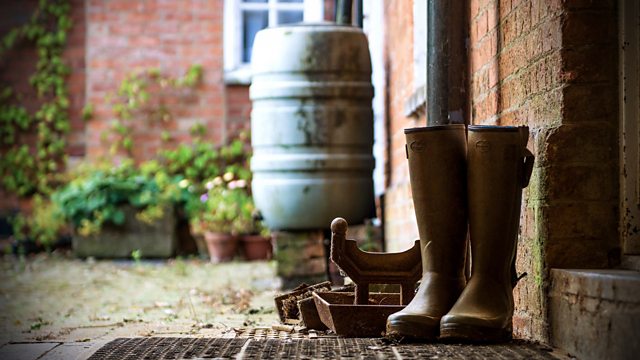 04/08/2016
Ed feels positive about the future, and Lilian supports a friend.
Lilian talks to Lynda about being Miss August in the village's Calendar Girls calendar. They reflect on the death of Scruff and Lynda explains they will be taking Scruff to the pet crematorium. She gets emotional at the thought of what to do with the ashes. Lilian tells Lynda about Kate's initial success with her holistic therapy centre, and they note that it is just four weeks until Helen's trial.
Toby complains to Pip that Rex and Josh are keeping a close eye on him since he jeopardised their business. He asks her if she would like to go away with him for the weekend, and she says yes.
Eddie and Ed watch Ed's new Texel sheep arrive. Ed's hoping to make good money from them. Later, Eddie and Joe close up Elfworld for the day as a thunderstorm rages. Joe insists that Eddie must get Bartleby under cover. In the Grange Farm farmhouse Ed is mopping up water that is seeping in from the heavy rain. It doesn't look good - they're going to have to call Oliver and Caroline. However, it's not all bad considers Joe: this might buy the Grundys more time at Grange Farm.
Countryside Insights from The Archers