Main content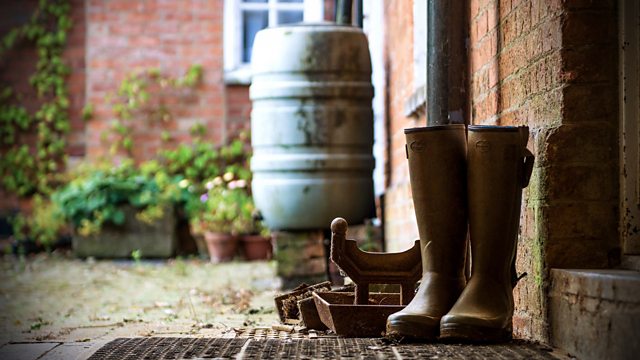 03/08/2016
Susan stands her ground, and at Brookfield things seem to be looking up.
While doing a new batch of yoghurts, Pat and Susan discuss Helen's character witnesses. Susan tells Pat that she saw Rob and Henry playing cricket on The Green and she mentions Emma has seen Henry too. Susan comes clean that Emma is being paid to babysit Henry. Pat is angry that Rob took custody and now can't cope, but Susan sticks up for Emma. Pat realises and apologises - she's just so frustrated by the restrictions on seeing Henry.
Toby finds Pip in the milking parlour. He is trying to convince customers to keep their business with Upper Class Eggs. Pip offers to talk to Rex for him but Toby doesn't think it will help. Later, Pip and Toby lie in the long grass of the herbal leys at Home Farm. Toby feels bad about not shutting in the hens. Pip suggests that maybe his talents aren't in caring for livestock. He says from now on he is a changed man.
The milk is improving at Brookfield after David cut too much grass, and the mastitis is under control. Ruth says as a family they make a good team. Ruth and David walk the dogs, Tig and Biff, up Lakey Hill. They are feeling good about Brookfield and the future. From the hill they can see Toby's pickup at Home Farm. They feel sorry for him and are thankful that their children are responsible with livestock.
Countryside Insights from The Archers