Main content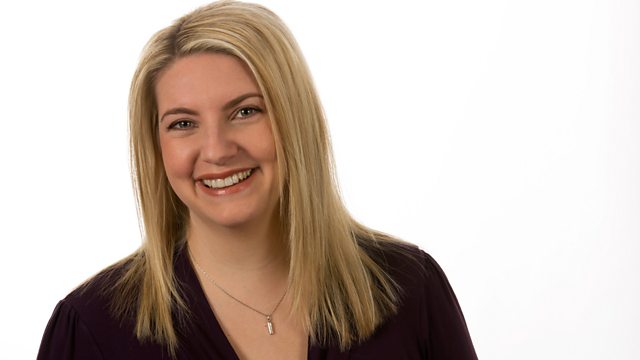 31/07/2016
Anna Foster takes an in-depth look at the challenges of pregnancy and the difficulties many people face when trying to start a family today.
'5 Life' takes a modern look at the challenges many people face when trying to start a family.
In part 2 we hear about the later stages of pregnancy and birth.
Anna Foster reflects on her own personal experience of both an early miscarriage and the loss of a baby at 21 weeks - which then led to her own diagnosis of a genetic abnormality. She visits the Northern Genetics Service in Newcastle and reunites with the team that treated her, seeking to understand more about how our own genetics affect our chances of starting a family.
Anna visits the doctors and scientists at the Liverpool-based Harris Wellbeing Preterm Birth Centre, who are conducting research to try and understand why preterm birth happens and what can be done to prevent it. Professor Susan Wray who leads the centre calls for more funding and more research into such an important aspect of our human lives.
The programme also hears about the scientific studies that are happening to try and improve understanding of the complications in later pregnancy.
And what happens in birth when things don't go to plan? Every day in the UK 9 babies are stillborn. They've died during pregnancy or birth after 24 weeks of pregnancy. A third of these babies die at term (post 37 weeks) and sadly for the majority no cause of death is found. Anna visits St Mary's hospital in Manchester where Dr Alex Heazell and other research teams are trialing drugs to improve placental function and helping couples who have been through the trauma of stillbirth through subsequent pregnancies.
Anna also investigates the latest medical research into why stillbirth rates in the UK are still high compared to other developed countries and asks what research there is currently ongoing to try to prevent it.
Last on
Broadcast