Main content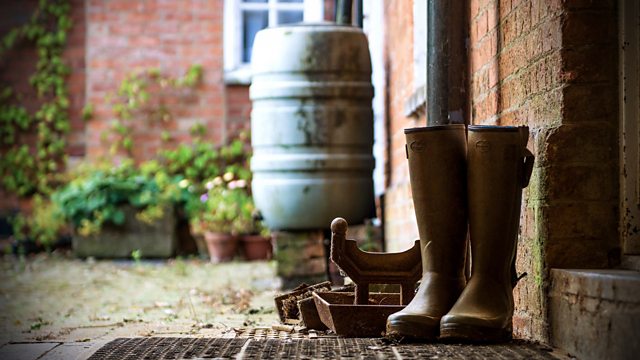 02/08/2016
There is a chance encounter for Elizabeth, while Shula continues to agonise.
Richard bumps into Elizabeth while she's out shopping for Shula and Kenton's birthday presents. Richard would like to get Shula something too as she gave him such a warm welcome when he returned to Ambridge. They agree to shop together. Over lunch, Richard thanks Elizabeth for her help in picking out a brooch he can give to Shula. They talk about Freddie and Lily's upcoming GCSE results.
Alistair and Harrison chat at nets. When Richard arrives late, Harrison ticks him off. Richard thinks Harrison is taking his captaincy very seriously, while Alistair thinks the team can really go somewhere under his leadership.
Caroline asks Shula if she is still dwelling on the hunt saboteur incident with Rob. Shula wonders if she should speak up about what really happened. Anna may need it as evidence to help Helen's case. Caroline recommends Shula to talk to Alistair about it. Alistair is stunned by Shula's admission and is further shocked when Shula says she's thinking about coming clean with the police. Alistair says if she did that both of their reputations would be ruined, putting an end to both of their businesses. He makes it clear that while owning up would salve her conscience it could also mean that she'll go to prison.
Countryside Insights from The Archers