Main content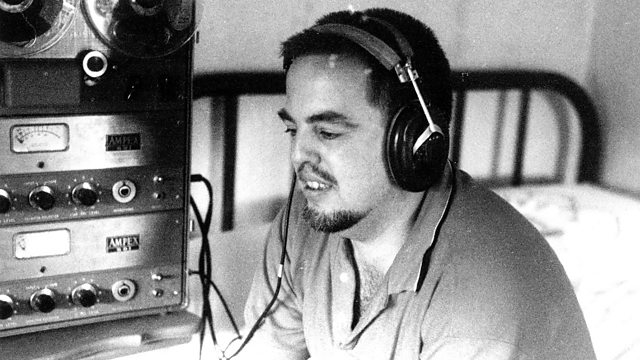 Max Reinhardt explores the Alan Lomax archive
Max Reinhardt explores Alan Lomax's archive with the help of curator Nathan Salsburg. Plus Ugandan xylophones, Australian tropical insects and Michael Thompson playing Birtwistle.
Adventures in music; ancient to future. Max Reinhardt dips into the Alan Lomax archive of over 17,000 recordings made from 1946 into the 1990s. Lomax spent his whole career capturing the musical performances of everyday people and their songs across the globe. Navigating through this great mass of historical audio treasures is the archive's guardian and curator Nathan Salsburg, who joins Max to share some of his favourite selections.
Plus horn player Michael Thompson plays Birtwistle, Australia's tropical insects sing and music from the Ugandan xylophone group Mugwisa.
Produced by Rebecca Gaskell for Reduced Listening.