Main content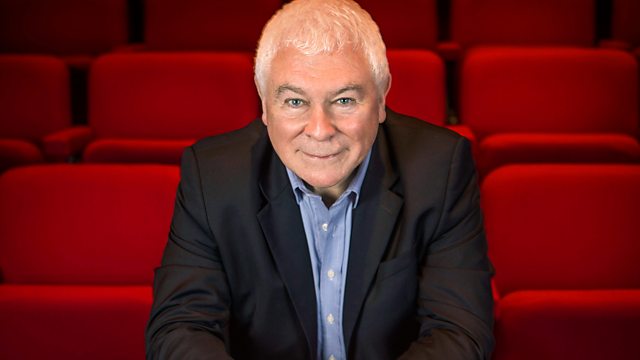 Alban Gerhardt, Thomas Dausgaard, Joseph Tawadros, Waste Paper Opera
Sean Rafferty's guests include cellist Alban Gerhardt, conductor Thomas Dausgaard and oud player Joseph Tawadros, plus members of the cast from Waste Paper Opera.
Sean Rafferty is joined in the studio by cellist Alban Gerhardt ahead of his BBC Proms appearance. BBC Scottish Symphony Orchestra's new Chief Conductor, Thomas Dausgaard talks to Sean fresh from rehearsals in Glasgow. Waste Paper Opera give us a taste of their show live in the studio, and oud player Joseph Tawadros plays live ahead of his appearance at Lapwing Music Festival.
Plus, as part of BBC Music's Get Playing campaign, every day this week we'll be featuring a recording sent in by amateur orchestras and ensembles from across the UK.