Main content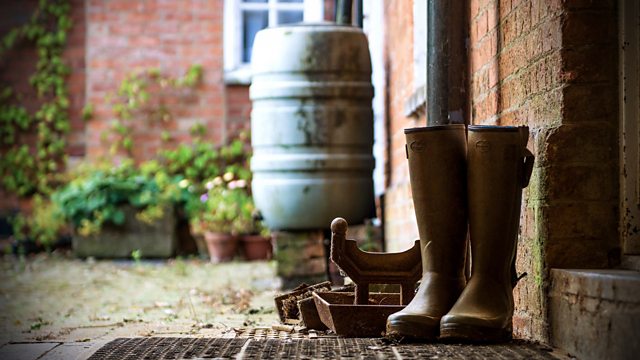 01/08/2016
Emma is put in a difficult position, and it is a special day for Johnny.
It is Johnny's 18th birthday and Pat cooks him breakfast. She tells him that Maggie, their solicitor, is visiting today to interview her and Tony for their child custody statements for Henry and Jack. Pat is sure that Rob will try to take the children away from Helen even if she's found not guilty. When Johnny asks if there is anything he can do to help, Pat says he is doing enough by helping to run the farm.
Henry's banging a drum that he won at the fete and it is getting on Rob's nerves. He shouts at him to stop. Henry apologies and then asks if he can go to Bridge Farm as it is Johnny's birthday. Rob tells him his grandparents only want to see him on Sundays.
Emma tells Susan she has had a call from Rob asking her to babysit. She feels awkward about it and thinks Helen will think will see it as a betrayal. Susan doesn't see what the problem is and says that Emma would be doing Henry a favour. Emma goes to Blossom Hill Cottage to make arrangements to look after Henry and Rob says he will review her employment after a couple of weeks, subject to performance. He tells Emma he doesn't want her taking Henry to Bridge Farm and Emma asks if Pat and Tony know that she'll be babysitting Henry. Rob says it's none of their business.
Countryside Insights from The Archers