Main content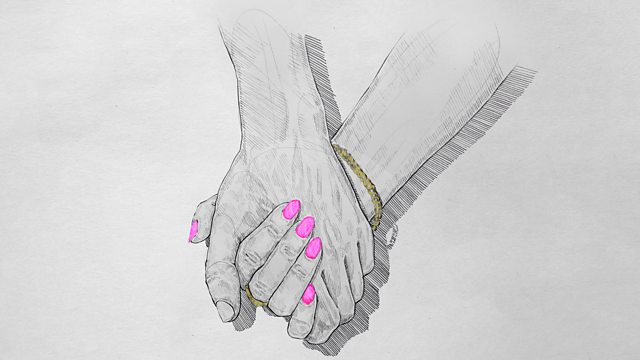 The Prison Wedding
The story of a white-collar criminal's fiancee. Pregnant and adapting to her partner's new life behind bars, she tries to organise their wedding - in prison.
Grace Dent tells the story of a white-collar-criminal's pregnant fiancée, trying to organise their prison wedding.
When Veronica's partner - a successful businessman - was sent to prison for what is sometimes called a 'white-collar crime', she was pregnant with his child.
On her first visit to him behind bars, he proposed. At a time of such uncertainty the prospect of marriage was something that kept them united.
But they want the marriage to take place before the birth of the baby - just 9 weeks away. And they're not even sure if it's possible to get married in a prison at all.
Producer: Georgia Catt.
Last on
Veronica* decides on what she feels appropriate to wear for a wedding behind bars.

Veronica* is preparing for her wedding day which will take place in a prison.
Broadcasts