Main content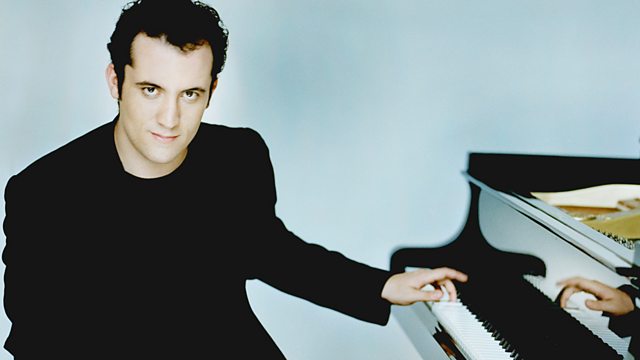 Igor Levit
Pianist and former Radio 3 New Generation Artist Igor Levit talks to Clemency Burton-Hill about life on and off the concert stage. With Beethoven, Bach, Liszt and Shostakovich.
BBC New Generation Artists a few years on: Igor Levit in conversation with Clemency Burton-Hill.
In this first programme in an occasional series, the pianist Igor Levit, an NGA from 2011 to 2013, talks to Clemency about life both on and off the international concert stage. Igor Levit has won plaudits for his large-scale concert and recording projects but he's also an artist actively engaged with the political and social issues of our time. The programme includes Igor's own recordings of works by Beethoven, Bach, Liszt and Shostakovich.