Main content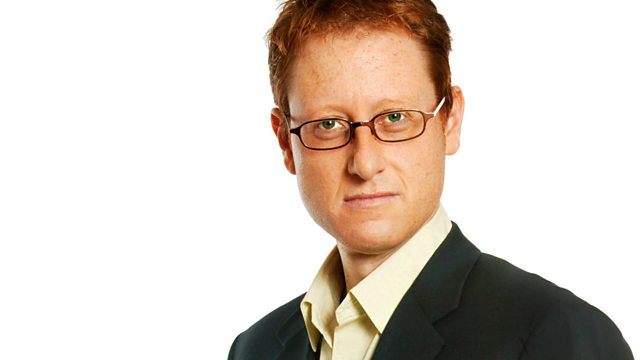 The EU Referendum and the English Reformation
Jonathan Freedland examines the result of the EU referendum through the prism of the past.
The Long View of Brexit, comparing it with the English Reformation. Professor Diarmaid MacCulloch is the lead historian explaining that Henry VIII broke away from the Ecclesiastical control of Rome with the help of his 'fixer' Thomas Cromwell. However, Cromwell's ambitions were driven by his Protestantism whereas Henry was interested in securing his legacy and not making substantial changes to the national religion.
In the event it wasn't Henry but his second daughter Elizabeth who enshrined Protestantism in English law, with a number of particularly English twists, not least the maintaining of the Cathedral system with its Choirs and Choral tradition that she loved.
Very soon there were people complaining that she hadn't pushed far enough with her reforms... and it became clear that rather than break with Europe, the Reformers were keen on a united European religion in the form of Protestantism. Meanwhile, in the longer term the country was split so profoundly that it's echoes were still being felt when the Civil War broke out over a century later.
Guests included Pro Brexit MP Crispin Blunt, Pro Brexit Economist Ruth Lea, moderate remainer and briefly Brexit fixer Oliver Letwin MP and Prof David Runciman of Cambridge University.
The readings are given by Anton Lesser.
Producer: Tom Alban.
Last on
Broadcasts