Main content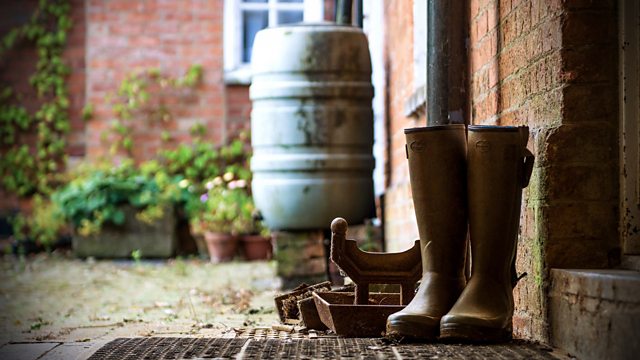 31/07/2016
It is the day of the village fete: Fallon is tested, and Lynda is taken by surprise.
It's the day of the fete. Lilian and Lynda chat in the garden at Ambridge Hall while Scruff dozes on the Resurgam stone. Lynda has decided not to attend the fete, as others have now taken on the mantle of organising it.
At the Rio-themed event, Fallon worries that Benny Carvalho (the footballer who is supposed to be opening the fete) is not answering his phone. Harrison breaks it to her that he's not coming - he was arrested the night before for an incident in a night club. Fallon realises there is only one person who can help them now and she interrupts Lynda and Lilian's lunch and asks Lynda to open the fete. Lynda accepts Fallon's apology and agrees!
Lynda declares the fete open, wearing a hat she once wore to Ascot. Ed and Harrison look on, impressed with Lynda and the carnival procession. Kenton offers round his caipirinha cocktails and Lynda compliments Fallon on organising the day. Emma gives Lynda a sample box of Brazilian treats as a thank you and the fete committee show their gratitude with a bouquet of flowers.
Fallon drops Lynda back at Ambridge Hall and they see Scruff asleep on the Resurgam stone. Then Lynda realises that Scruff is in fact no longer alive. Sad to see her beloved dog go, she says her and Robert's last few months with Scruff have been wonderful - precious time they never expected.
Countryside Insights from The Archers