Main content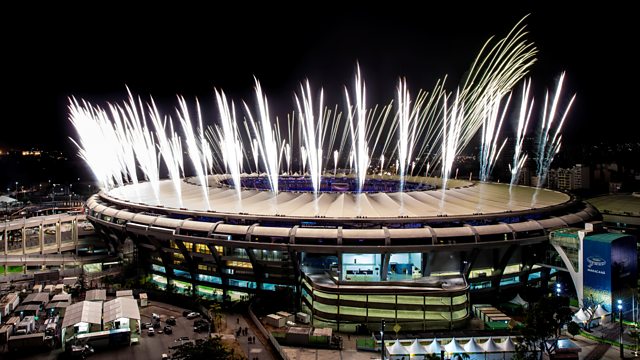 Police fire tear gas ahead of Rio opening ceremony
As huge crowds gather for the opening ceremony of the Rio Olympic Games, police fire tear gas to stop protestors trying to reach the venue.
Riot police have fired tear gas to stop protestors reaching the venue for Rio's Olympic opening ceremony. Alex Capstick has the latest, and we ask a governing party politician about the concerns that political turbulence could overshadow South America's first Olympics. Also: senior Tory peer Lord Tebbit tells us why he's not exactly delighted by David Cameron's decision to send a baker's dozen of Tories in his direction, towards the red benches. Plus, rapping in China, Chinese investment in the English Premier League...and Republicans for Hillary Clinton.
Photo: Fireworks explode above the Maracana stadium, Rio
Credit: Buda Mendes/Getty Images.
Podcast
In depth reporting, intelligent analysis and major breaking news from a global perspective