Main content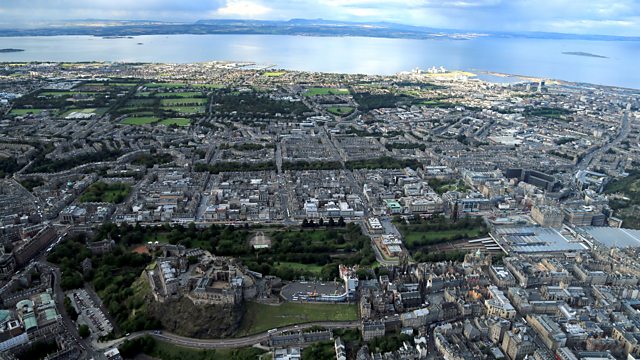 Vauxhall Zafira fires, 20mph zones in Edinburgh, Parma ham popularity
A second recall for the Vauxhall Zafira after numerous fires. Edinburgh starts cutting the speed limits on most city roads to 20mph. And what makes the perfect Parma ham?
After a spate of fires affecting their Zafira models, Vauxhall launches a second recall of them.
Edinburgh starts reducing the speed limits across the city down to 20 miles an hour but not everyone's persuaded there's much point.
A clamp down on flares and fireworks at concerts and festivals.
And the art of producing the perfect Parma ham.
Chapters
ZAFIRA FIRES

Vauxhall is recalling their Zafiras for a second time to stop them bursting into flames

Duration: 10:47

OFWAT

Do you care which company supplies the water to your home?

Duration: 03:29

EDINBURGH SPEED LIMITS

80% of Edinburgh's roads will be switched to a speed limit of just 20mph by 2018

Duration: 07:24

PARMA HAM

Those who make Parma ham in Italy are hoping they can keep a strong position in the UK

Duration: 07:10

YOGURT RECALL

Pots-of-yogurt sold in supermarkets are being recalled because they may contain rubber

Duration: 02:43

FLARES BAN

Fireworks and flares in stadia in Britain have been banned, should Europe do the same?

Duration: 05:44