Main content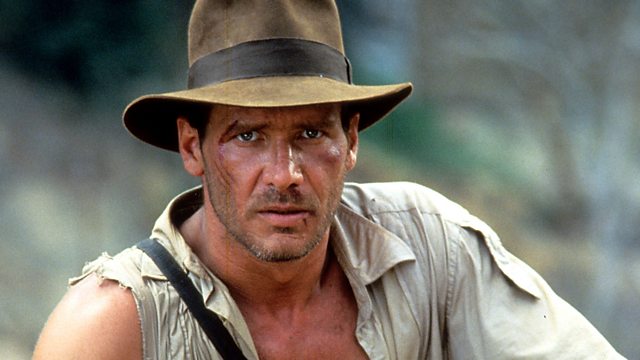 From Ealing to Indiana Jones
Matthew Sweet introduces music written for films associated with the late British cinematographer Douglas Slocombe, from Ealing comedies to the Indiana Jones movies.
Matthew Sweet introduces music written for movies associated with the great British cinematographer, Douglas Slocombe, who died earlier this year at the age of 103.
The catalogue of his films includes some of the greats of the last 75 years - Matthew reflects on his career and pays tribute with music from "Close Encounters of the Third Kind"; "Indiana Jones and the Temple of Doom"; "The Lavender Hill Mob"; Kind Hearts and Coronets"; "The Man In The White Suit": "Dead of Night"; "The Servant"; "The Lion In Winter"; ""The Italian Job; "Rollerball"; "The Blue Max"; "Jesus Christ Superstar"; and "Julia".
Six great classical film scores about love