Main content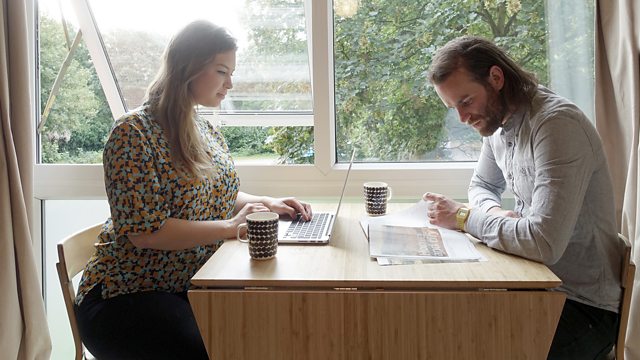 Twenty-Somethings
Louise Cooper explores the new realities of adulthood, as experienced by people in their twenties.
In a four-part series, Louise Cooper considers the financial and emotional dimensions to the most important decisions we make in our lives.
Today's 20-somethings are less likely to have achieved the traditional markers of adulthood that their parents had at their age, such as leaving home, getting married or buying a house.
In this episode, we hear from young people, after University, forced into living with their parents, reliant on the so-called bank of "Mum and Dad" or struggling to save for a mortgage deposit as their earnings are eaten up by sky-high rents. Experts describe how financial life has changed from a "linear" trajectory - birth, school, work, career, marriage, home ownership, children, work, retirement, death - to one that is much more complex.
Next week - thirty-somethings.
Presenter:Louise Cooper
Producer: Ben Carter
Editor:Andrew Smith.