Main content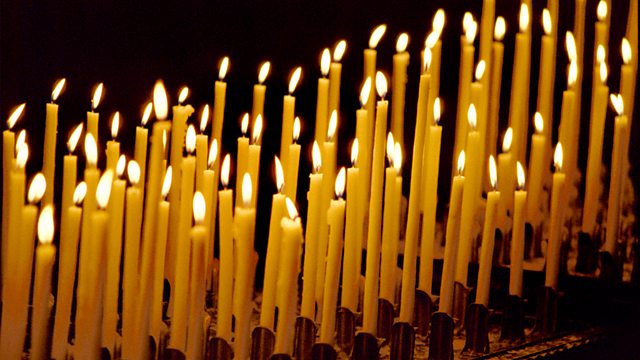 14/07/2016
A spiritual comment and prayer to begin the day with His Grace Bishop Angaelos, General Bishop of the Coptic Orthodox Church.
Script
Good morning.
Just days after the crucifixion of our Lord Jesus Christ, His disciples are huddled in an upper room, afraid, abandoned. They appeared weak, and felt that way too. They felt and appeared defeated, but then something happened; they received "Power from on high," and that power transformed them.
As a Christian, I believe that some of the most difficult situations we pass through in life become the most transformative for us and those around us as they allow us to receive a God-given power that is beyond all measure and expectation. In these situations we may not realise the strength we have within us or the grace we have been given. 
It's in facing apparent defeat , and in digging deep within ourselves to find the grace and power we have been given by God our Father and Creator, that we may come to realise we can do infinitely more.
If we look at our lives as a whole journey however, with a mission, vision and purpose, then those successes and failures will appear merely as dots that connect and lead to an intended destination. 
Whether we appear to win or lose on a daily basis we must strive to learn from each and every experience, encounter, success or failure, realising they are all a means to an end.
Lord, be with us in our daily successes and failures, keeping our eyes fixed on You and only You, the only constant in our lives.
Glory be to God forever. Amen.