Main content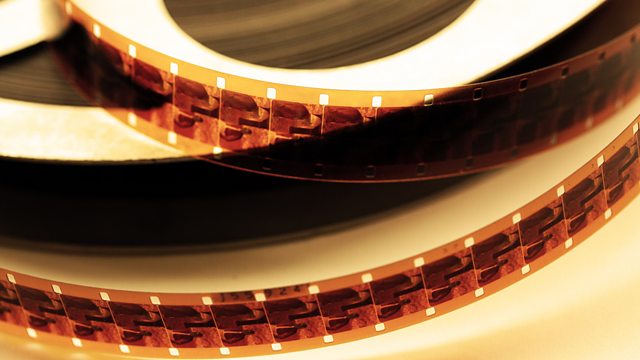 Miracle movies, Gamblers' rights, WeRe Bank
Consumer affairs. Why are movies about religious miracles not doing well in the UK when they are box office hits in the USA? And why do gamblers have few consumer rights?
The Gambling Commission is investigating whether terms and conditions set by online bookmakers are unfair. Campaigners say some terms and conditions and unlawful and allow the bookies to keep their winnings and close down their accounts.
A small charity linked to AgeUK is cutting all ties after criticism of the big charity's commercial ties with Eon. The local charity says it's losing donations.
We investigate the online bank WeRe Bank. Its founder, Peter Of England, says you can pay off your bills using his cheques. We speak to one of its 12,000 global members who has now been left with massive debts because the cheques bounces.
Movies about religious miracles are a big box office draw in the USA, but they don't make much money here, we discuss why with film critic Charles Gant from Heat Magazine.
We speak to the Chief Executive of the discount retailer B&M Bargains about its expansion.
And, the third part of our series on self building your home. We look at a regeneration project in a town in The Netherlands where giving people the opportunity to build their own homes helped improve the area.
Last on

Chapters
GAMBLING

The Gambling Commission is investigating whether online betting sites are fair

Duration: 08:03

MIRACLE MOVIES

The film 'Miracles From Heaven' made only £20,000 in its opening week

Duration: 03:58

AGE UK

A local charity is ending its links with AgeUK saying donors no longer trust the brand

Duration: 07:03

DUTCH SELF-BUILDS

Why should an area be improved if the people born there can't afford to live there?

Duration: 06:05

B&M

Discount stores are taking over a lot of the empty shops from the retailers that failed

Duration: 04:46

WERE BANK

A man promises to clear people's debts if they become a member of his 'personal bank'

Duration: 07:33

Broadcast