Main content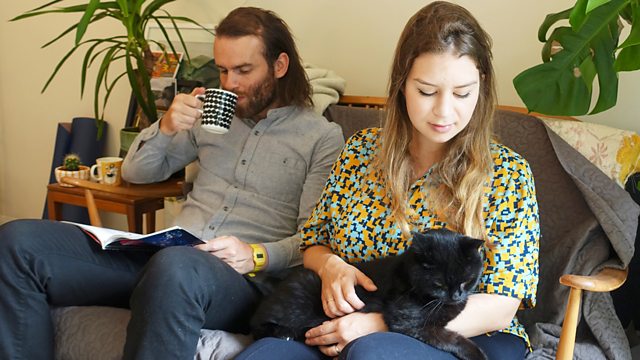 'We are so abused as private renters'
Does the private rental sector need an FCA-style regulator to protect renters from unfair and unreasonable practices?
Today's millennial generation spend £44,000 more on rent by the time they reach 30 compared to baby boomers. That's according to the Resolution Foundation. Generation Rent estimate that new tenants in England and Wales pay more than £300m a year just in fees to lettings agents. We speak to the Financial Inclusion Centre who are calling for the creation of a Renters and Leaseholders Protection Agency to stop renters being victims of unfair, unreasonable practices.
We speak to one of a group of influential MPs who are urging the Energy Secretary to think again on a recent report which recommended price comparison websites only show energy deals they get commission from. They claim it will undermine consumer trust.
More on competition - this time in the water sector. Will a best case scenario saving of £6 a year be enough to encourage residential consumers to switch provider?
And summer may have eventually arrived but it's certainly not the silly season. Every day post-Brexit there is a new economic survey or forecast telling us that disaster is looming or that things are actually much brighter than anyone predicted. We look at what's in store for exchange rates, interest rates as well as the impact of 'the Theresa May effect' on markets, and consider what new Chancellor Philip Hammond's promised 'fiscal reset' might look like.
Presenter: Paul Lewis
Reporter: Charmaine Cozier
Producer: Alex Lewis
Editor: Andrew Smith.