Main content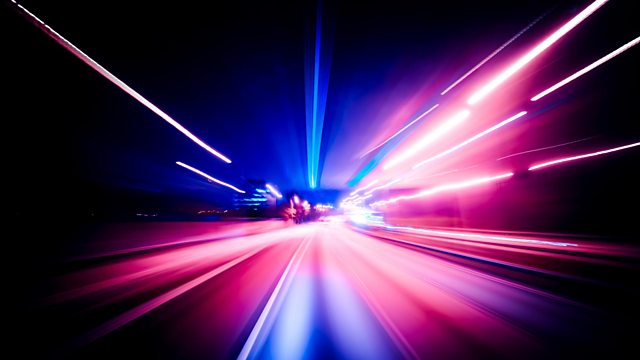 BCMG - Judith Weir, Howard Skempton
The Birmingham Contemporary Music Group plays new music by Judith Weir, Luke Bedford, Richard Baker, Melinda Maxwell, Howard Skempton, John Woolrich and Zoe Martlew.
Tom McKinney presents a concert of contemporary British music given at CBSO Centre, Birmingham, last month.
Judith Weir: Blue Green
Luke Bedford: In Black Bright Ink (world premiere)
Richard Baker: Hwyl fawr ffrindiau (world premiere)
Melinda Maxwell: Solo improvisation
Howard Skempton: Field Notes
John Woolrich: Swan Song (world premiere)
Zoe Martlew: Broad St Burlesque (world premiere)
BCMG.
Stockhausen's Gruppen – What's the Big Deal?