Main content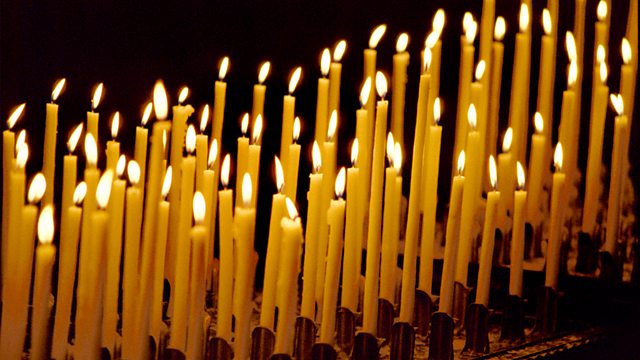 13/07/2016
A spiritual comment and prayer to begin the day with His Grace Bishop Angaelos, General Bishop of the Coptic Orthodox Church.
Script
Good morning.
How do we strike a balance between the individual and the corporate? Whether it's in the workplace, on a football team or in our day-to-day lives, how do we look at our personal responsibilities and entitlements within the context of being part of something greater?
These are questions we should ask ourselves on a day to day basis: Do I do what is best for me? Do I try to do what is right for those around me? Are these mutually exclusive? In pursuing the collective good, I think we do that best by being ourselves, and faithfully and effectively contributing what we can to others.
On the day of Pentecost the Holy Spirit descended on each apostle individually, but at the same time also gave them a collective power to effectively work together. After being empowered by receiving the Spirit they walked out of the room that previously served as their hiding place, and confidently preached the Good News to all. According to the book of Acts they were able to touch thousands because they were empowered individually while acting collectively. We are sometimes inclined to either lose our individual identity within a group setting, or impose it on others in that same setting, and these can both be counter-productive.
We all know that the 'the whole is greater than the sum of the parts,' and so whether in our own families, societies, or the world at large, we must remember that we are valued and valuable parts of a greater whole.
Lord, we pray that our lives be like individual candles, that when joined together produce a mighty flame that can be witnessed by all around.
Glory be to God forever. Amen.