Main content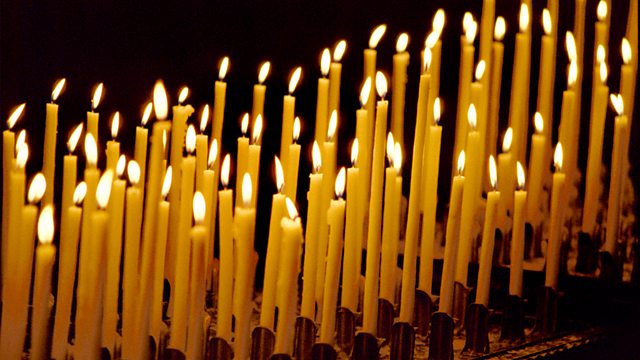 12/07/2016
A spiritual comment and prayer to begin the day with His Grace Bishop Angaelos, General Bishop of the Coptic Orthodox Church.
Script
Good morning. 
One of the greatest gifts we have in this world is not material…; it is not our careers or our wealth…; it is actually the people we have around us; those we may see every day yet take for granted. They are people who are pivotal to our journey in this life; and we can and should provide that much-needed support for them.
In the Old Testament book of Nehemiah the prophet sees the wall of his beloved city destroyed, and his heart burns with a desire to rebuild it. Realising that he cannot do this alone, he goes to his kinsmen and encourages them to help by saying "the Lord of heaven will prosper us, but we shall arise and build." He instructs individuals and families to build their own section of the wall, and everyone begins to contribute in his or her own way to the task at hand. Once the wall was completed it was the fruit of their collective labour, and equally importantly, the source of their collective protection. They each contributed individually for the benefit of the whole community.
Today, we need to embrace that same sense of fellowship. Regrettably however, we sometimes look at relationships for what we would like to get out of them rather than what we can put in, but if we have a sense of partnership, serving one another, we can set a good precedent for generations to come.
Lord, we pray that we may realise the beauty of collaboration, and work to dispel division in every aspect of our lives, for the benefit of all around us.
Glory be to God forever. Amen