Main content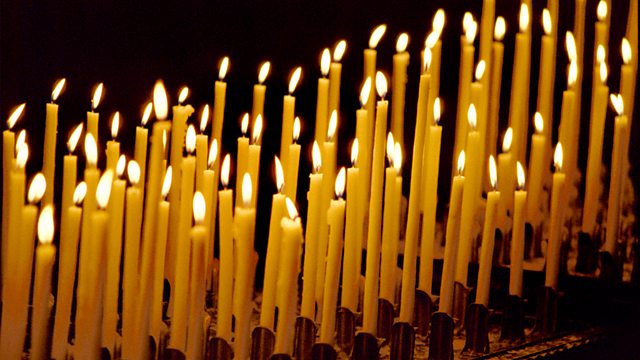 11/07/2016
A spiritual comment and prayer to begin the day with His Grace Bishop Angaelos, General Bishop of the Coptic Orthodox Church.
Script
Good morning.
 This week the Coptic Orthodox church is focussing on the lives of the apostles. They were called to spread a very new message into the world, and they encountered every conceivable obstacle along their way, some external, but others emanating from within, from their own fear and anxiety. These are common challenges we face even today, that can only be overcome when we believe there is more to us than we can actually see at times of weakness and uncertainty.
One thing we have all experienced at some stage is that once we embark on a meaningful journey, we will inevitably encounter obstacles that hinder or prevent us from completing it. I discovered this personally when I decided to leave the world and enter into monastic life. Everything that should have gone smoothly suddenly became a problem; an obstacle to overcome. It is then that I realised it was up to me however to deal with these obstacles. If a journey is meaningful and valuable enough to us, we will look for, and find, the ways and means to overcome them.

 Whether we take the popular imagery of no man being an island, or the specifically Christian one, of being part of one Body, the message is the same; we are not meant to journey alone. The Book of Ecclesiastes also tells us that "two are better than one", because if one falls the other can raise him or her up again. This is precisely what we need on our journeys, like-minded and like-spirited companions who will encourage and empower us to overcome any obstacle that presents itself along the way.
Lord, help us to learn from obstacles we face along our journeys, and to overcome them through the many means of support You have faithfully and lovingly given us.
Glory be to God forever. Amen.