Main content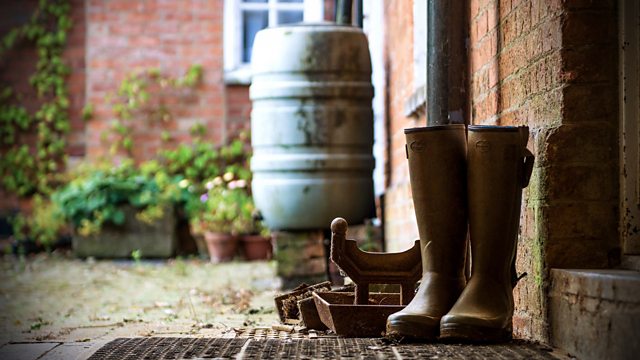 21/07/2016
Brian pulls some strings, and Toby changes his tune.
Alice is waiting to hear if she has got the job, while Brian suspects they may have been put off by her demands. Alice and Brian talk about the Nuffield scholarship - if Tom goes for it, he will need a sponsor... Alice reports that Kate's first glamping guests left very happy, but still Brian can't hide his scepticism. Alice announces that she got the job! She invites Pip for a drink but she makes an excuse. Alice teases that it sounds like she has a secret man. Pip changes the conversation.
Brian meets Justin at The Bull to propose he backs Tom for the Nuffield scholarship, but Justin is unsure given Tom's past misdemeanours.
Rex presses Toby to support the cricket team. He thinks they should get involved in other community events like the fete. Toby is unenthusiastic. Over a pint, Rex berates Toby for his messiness at the bungalow and how he's always rushing off. Toby admits that he is seeing someone but he doesn't say who. Rex mentions Pip and is surprised when Toby says he should back off now, contrary to the advice he gave before.
That night, Toby is ejected from Pip's bedroom. She reminds him that they strictly agreed: friends with a "shared hobby". As he goes he spots a light on in the farmhouse...
Countryside Insights from The Archers