Main content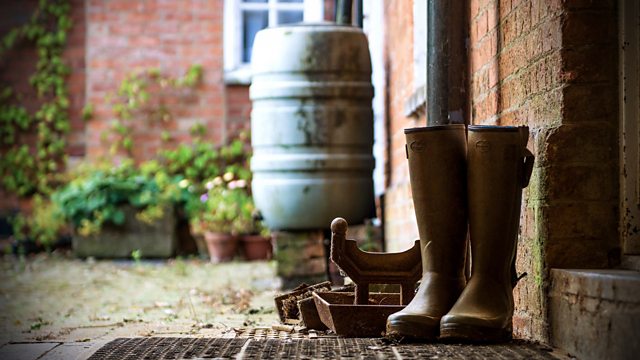 20/07/2016
Lynda and Fallon go head to head, and Tom feels torn.
Brian wonders where the full-length mirror is - Jennifer explains Kate has borrowed it for her yurt. Jennifer is more concerned about Alice, who is making demands of the company that has offered her a job. Brian says Alice has her head screwed on, unlike Kate!
Tom admits to Jill that yesterday's farm event has inspired him. In the shop, Lynda and Jill chat about fete and the Rio Olympics theme. Jill asks after Peggy - Jennifer says her trip to see Helen has taken it out of her. Tom and Brian discuss the Nuffield scholarship, and Helen's aborted plan for a baby food business. Applications for the scholarship are still open, but Tom is torn about applying. He decides that he can't this year.
Kenton tells Fallon he has found a samba band for the fete. Fallon wants to know what The Bull has got planned food-wise. Kenton has looked into carnival cocktails and he will talk to Wayne about food. When the fete committee meet to decide on details, it's the first Lynda has heard of the Samba band that Kenton has booked. Fallon proposes a pop-up tea room offering Brazilian treats. Lynda is outraged that the event is moving away from tradition. Fallon confronts her and, sensationally, Lynda abdicates from the committee.
Countryside Insights from The Archers