Main content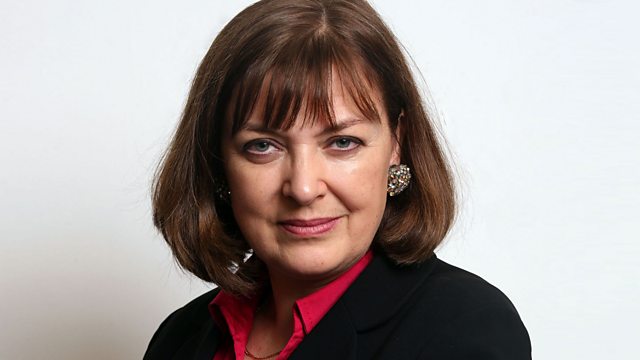 The Congo Coup
In a series tracing decisive moments in the early years of the Cold War, Bridget Kendall hears the story of the independence struggle in the Congo in the words of people who were there.
Featuring Jacques Brassinne, Onadikondo Wung'a Lomami and Georges Nzongola-Ntaalaja
Producer: Martin Williams.
Foreign Bodies: Keeping the Wolf Out
Podcast
Bridget Kendall presents an oral history tracing decisive moments of the Cold War.