Main content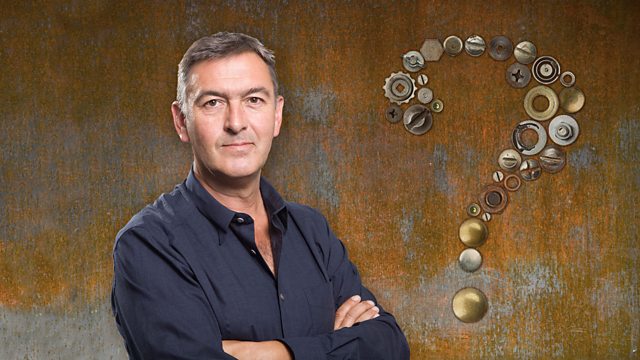 Who are the magicians, why do they like to perform for us and why do we - the public - allow them to deceive us?
Tricksters, conjurers, the world of magicians. Who are they and why do they do what they do? We began by asking ourselves why we enjoy magic shows and why we allow them to deceive us. But the psychology of the magicians themselves is as interesting as the psychology of the audience. So what is in the mind of a magician?
Presenter:Mike Williams
Producer: Ben Carter
Editor:Andrew Smith
First broadcast on the BBC World Service.