Main content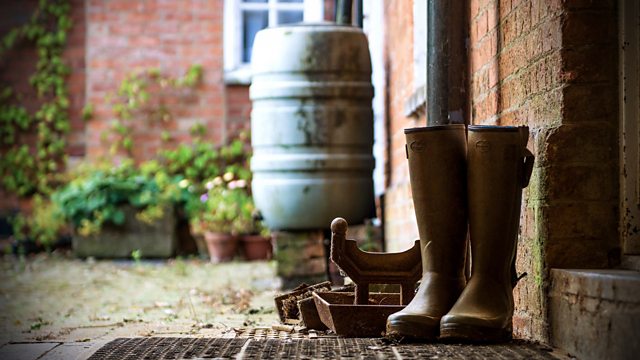 19/07/2016
David is in trouble, and is Pip avoiding Rex?
Adam and Tom attend a farming event, as suggested by Brian. They discuss the Nuffield scholarship for budding food manufacturers. On their way back from the event, Tom ponders Helen's organic baby food idea. Adam asks if he might go for the scholarship - no way says Tom.
Pip notices that David has cut too much grass for silage. There is now not enough to sustain the dairy cows. Pip and Ruth agree they will have to open the silage clamp. Ruth tackles David about milk yields. David admits he neglected to use the plate meter before silaging. He is going to have to own up to Pip.
Rex flags Pip down on her quad bike - they haven't seen one another in a while. Pip is stressed over Brookfield matters but she declines Rex's offer of help. Rex suggests they go on a farm walk in a couple of weeks, but Pip is reluctant and awkward when Toby comes up in conversation... Rex later prompts Pip about whether she is free on the date of the walk. Not yet, she answers. Pip says she'll call him when she is less busy. David joins and Pip teases him about his approach to grass management!
Countryside Insights from The Archers