Main content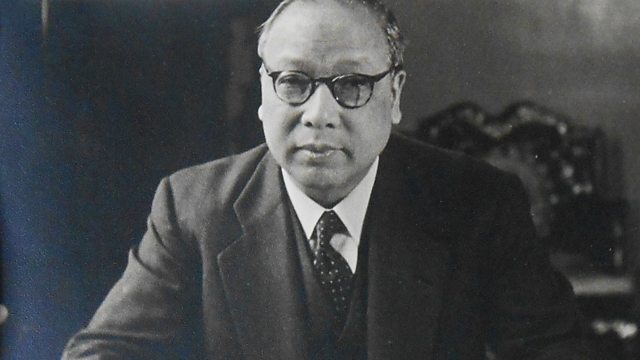 Fu Bingchang's Diaries
Chinese ambassador to the Soviet Union Fu Bingchang had an insider's view of the beginnings of the Cold War. His granddaughter Yee Wah Foo opens up his diaries for the first time.
Fu Bingchang was the Chinese ambassador to Moscow as the Second World War became the Cold War. During his time in Moscow, as the two great communist powers felt their way towards their own kind of post-war settlement, Fu Bingchang kept a personal diary in which he recorded not just the details of his meetings and engagements, but also about his personal life and private hopes and fears for the future.
There are very few records of the birth of post-war Chinese diplomacy, and the diaries are an important piece in the jigsaw of national alignments during the 1940s. In this Cold War edition of Document, his granddaughter Yee Wah Foo of the University of Lincoln opens up the diaries to the public for the first time and shares the inner thoughts of China's man in Moscow.
Producer: Hannah Loy.