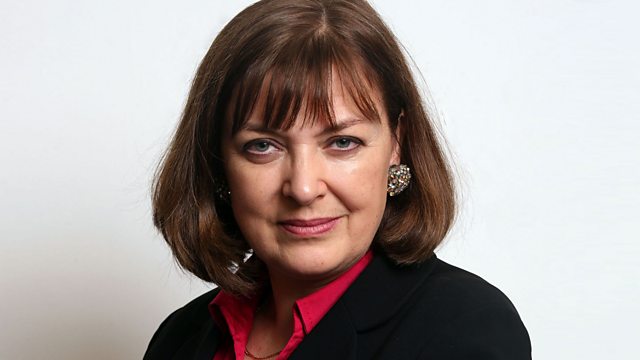 The Hungarian Revolution
In October 1956, Hungarians marched peacefully in support of reform. Within hours, the protests had become a revolution. Soviet tanks were sent in, but when they withdrew Hungarians appeared to have triumphed - until the tanks came back.
Bridget hears the stories of two students and a young journalist. All three were in the street outside the national radio station when the conflict with the secret police turned the protests into a revolution. And she hears what happened when one of them took up a gun.
With Peter Pallai, Matyas Sarkozi, Sandor Vaci
Producer: Phil Tinline.
Last on
Foreign Bodies: Keeping the Wolf Out