Main content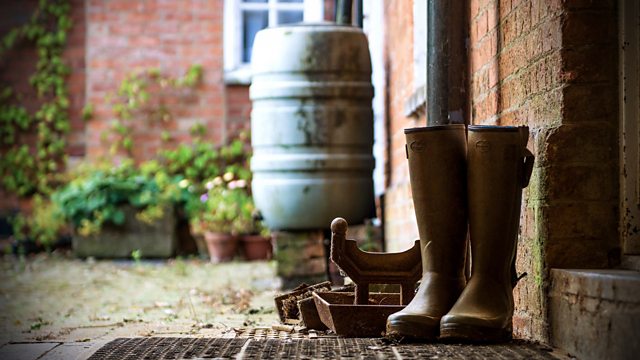 18/07/2016
Pat has a question for Rob, and Clarrie worries about Joe.
Pat tells Jennifer that they took Henry to Elfworld and he insisted on wearing the elf costume Ursula made him. Pat looks forward to taking a holiday with Henry. Jennifer pushes Pat to ring Rob to negotiate the dates. Later, Pat returns Henry's elf costume. She floats the idea of having Henry more often in the school break. Rob denies that he needs that sort of help. Pat then gets on to the idea of a holiday, but Rob thinks this is a ruse to abduct Henry. He decides that she may holiday with Henry in this country only.
Emma talks to Clarrie about looking for a place to live. Ed isn't keen on Ambridge View, while Clarrie worries about Joe coping with leaving Grange Farm. Emma says the surveyor has concluded that the damp under the sofa was caused by the tree felling and that the subsidence should be fine now. Emma has cooked Brazilian treats for the family to taste test.
Jennifer helps Kate prepare the yurt for guests and is surprised at how much she has borrowed from Home Farm. Kate shows gratitude for Jennifer's help. Pat arrives and reports back to Jennifer on her conversation with Rob. Pat is furious at his game-playing.
Countryside Insights from The Archers