Main content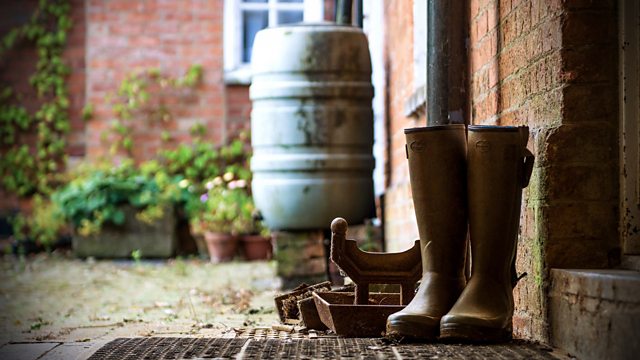 17/07/2016
Harrison faces a new challenge, and Tom is made an offer.
Toby has pulled out of the first cricket match Harrison is captaining and he's down to ten men. Fallon tries to cheer him up but Harrison doesn't know how he's supposed to inspire the team.
Emma and Fallon chat as they prepare the cricket teas: Fallon remarks at the cars she saw queuing for Elfworld yesterday. Emma's heading off later to look at a flat - she and Ed are still looking for somewhere to rent, and they discuss the Brazilian theme for the fete and what recipes they can do.
At tea break, the cricket isn't going well. Rex reckons Toby's absent because of a woman rather than an injury, and he advises Harrison on how to approach future team talks. Harrison asks after Rex's love life, Rex explains that the person he likes isn't interested. Harrison tells him not to give up - look at him and Fallon.
After tea, the team redeem themselves with good fielding. A couple of brilliant catches by Harrison help win the match.
Adam tells Brian combining is going well. Brian mentions an open farm event that might be good for Tom and even Adam. Adam looks into it, and suggests Tom takes a look at the website. Tom's not sure but takes a look at the website and decides he'd like to go with Adam.
Countryside Insights from The Archers