Main content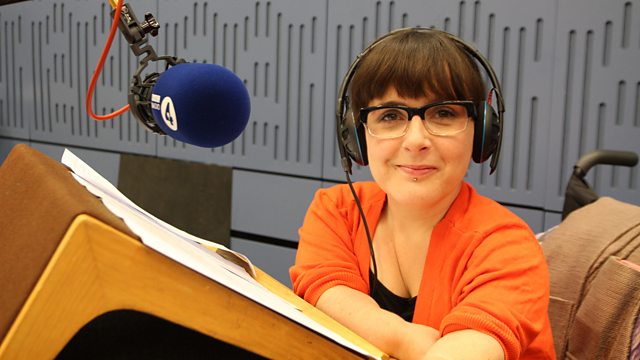 Action for Kids
Actor Lisa Hammond who uses a wheelchair makes The Radio 4 Appeal on behalf of Action for Kids
Registered Charity No 1068841
To Give:
- Freephone 0800 404 8144
- Freepost BBC Radio 4 Appeal, mark the back of the envelope 'Action for Kids'
- Cheques should be made payable to 'Action for Kids'.
Action For Kids
Action For Kids' vision is a world where disabled children and young people lead lives more like others their age. We help and empower individuals by providing life changing mobility equipment, plus employment and training opportunities.
The Barriers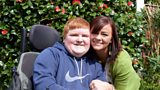 Science and engineering student, Dan, whose story you hear in our Radio 4 Appeal, has Duchenne muscular dystrophy which will slowly cause his muscles to fatally weaken. He needs a new wheelchair as his old one breaks down a lot.
Forging Paths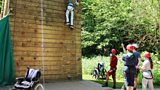 With a focus on a disabled young person's potential to benefit from support, not the apparent barriers they face, Action for Kids provides what individuals need to get where they want to be.
Independence & Choices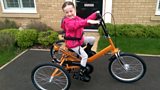 When five-year-old Izzy, who has cerebral palsy, received the mobility trike she wanted, her dad Graham told us how much it meant to Izzy and the whole family: 
'The trike is massively improving Izzy's confidence, independence and strength, plus she's able to ride alongside her younger sister now. Thank you!'