Main content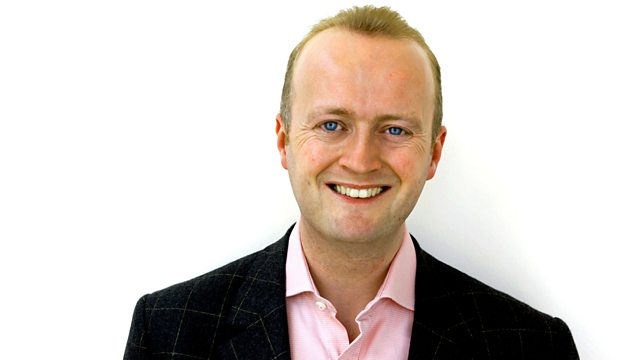 22/07/2016
The Chancellor has talked about resetting fiscal policy, what are the implications? Economic statistics show a fall post-referendum. And how is Donald Trump's speech going down?
As Phillip Hammond, the Chancellor, talks of "the opportunity ... to reset fiscal policy", we examine the first post-referendum economic statistics which suggest a sharp fall in orders. Is this evidence the Government should change tack? And what makes Mr Hammond different from George Osborne? We hear from an adviser who's worked with them both.
And never mind what the pundits think of Donald Trump, how are his policies going down with voters in the United States? We ask John Zogby, who's been polling there for thirty years.
More allegations of bullying in the Labour Party - we have the latest.
And a special summit of the devolved assemblies is held in Cardiff - keen to make sure their voices are heard during Brexit negotiations. We speak to the First Minister of Wales.