Main content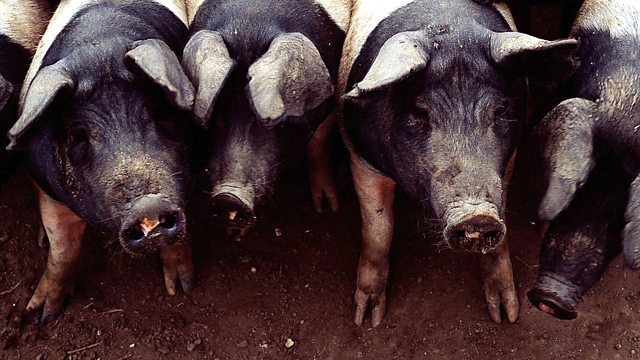 Shadow Defra secretary, Dairy update, New rules on water use for farming
The EU pledges another 500m Euros in aid for struggling dairy farmers, including an incentive to cut back production. And we hear from the new shadow environment secretary.
The European Union has pledged a further 500 million Euros in aid for struggling dairy farmers across Europe. The UK's share will be around 30 million Euros. It comes following a crisis in milk farmgate prices - caused by an oversupply, and a slowing of demand. But in the UK production has dropped by 10% over the last year, and some processors are looking to recruit more farmers to supply milk. We speak to the NFU, which wants the EU money spent on tools and training to help farmers cope with future prices; The Agriculture and Horticulture Development Board says farmers should check their contracts to see if they're getting the best price for their milk.
We speak to the new Shadow Environment Secretary Rachael Maskell. She took up the post after Kerry McCarthy resigned from Jeremy Corbyn's cabinet following the Brexit vote.
Presented by Charlotte Smith and produced by Sally Challoner.