Main content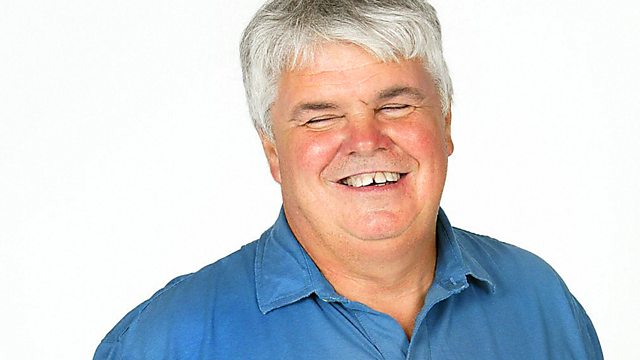 Signing of the Marrakesh Treaty, Suggested summer reads
What does the successful ratification of the Marrakesh Treaty mean for UK readers? Plus Peter White and his three guests pick their favourite summer reads.
The Marrakesh Treaty was designed to make the sharing of books more seamless between countries, and therefore make more literature available to people with visual impairments.
It needed 20 countries to ratify it, and this was achieved at the end of June.
Dan Pescod from the Royal National Institute of Blind People tells Peter White what happens next, and what it could mean for readers in the UK.
Meanwhile. three guests give their suggestions for absorbing summer reads, and talk about the devices they use to read their books. They are: BBC Washington Correspondent Gary O'Donoghue, author Tanvir Bush and avid reader, Adrienne Chalmers.
Adrienne Chalmers's choices:
Jonathan Strange and Mr Norrell by Susanna Clarke published by Bloomsbury
The Stone Diaries by Carol Shields published by Fourth Estate
Gary O'Donoghue's choices:
The Lonely City by Olivia Laing published by Canongate Books
Hotels of North America by Rick Moody published by Little Brown and Company
Tanvir Bush's choices:
Good Kings, Bad Kings by Susan Nussbaum published by Oneworld Publications
Sight Unseen by Georgina Kleege published by Yale University Press
Presenter: Peter White
Producer: Lee Kumutat.