Main content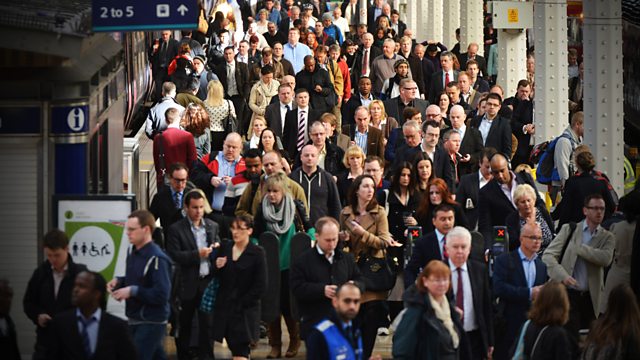 Call You and Yours: Are You One Of The New Poor?
New figures suggest middle-income families resemble the poor of the past, and that a record number of people in work struggle to make ends meet.
A new study examines incomes and living standards in the UK and suggests that though record numbers of people are in work, their standards of living are not rising. The new poor, the report says, have jobs but struggle to make ends meet.
Are you among them? Would you say you are one of the "new poor" and what is that like?
Or maybe your children are in work, but less well off than you were at their age?
We want to hear your stories. E-mail us - YouandYours@BBC.co.uk and leave a phone number so we can call you back.
Or you can call us from 11am on Tuesday on 03700 100 444
And join Winifred Robinson for Call You and Yours at a quarter past 12.