Main content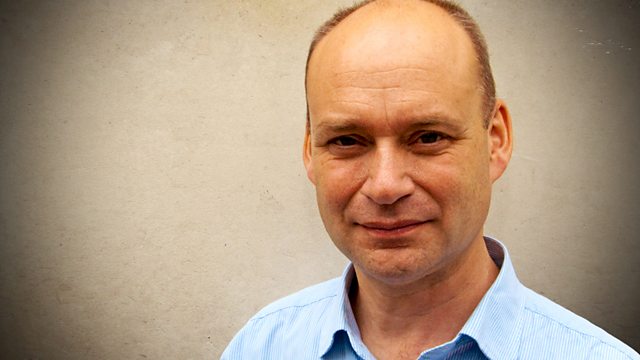 Jolyon Jenkins
Jolyon Jenkins chooses his BBC Radio highlights.
Pick Of The Week,
Chosen and Presented by Jolyon Jenkins
Highlights this week include a man who lives in a yurt so he can fish full time, and uses a tube of toothpaste every three years. Peter Curran and Patrick Marber's ideas for a male bra. And Frank Cottrell Boyce's musings on why Roald Dahl wasn't entirely truthful in his autobiography.
Production Pauline Harris and Rachel Gill.