Main content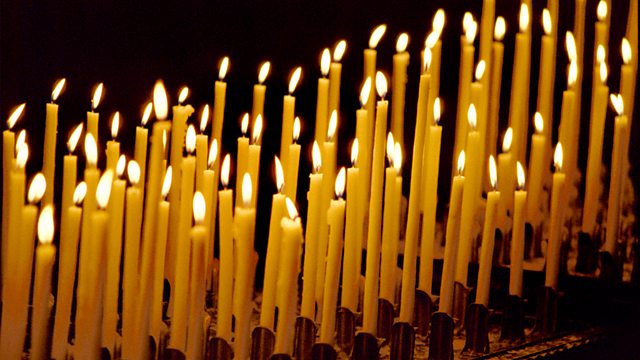 15/07/2016
A spiritual comment and prayer to begin the day with His Grace Bishop Angaelos, General Bishop of the Coptic Orthodox Church.
Script
Good morning.
How many one-hit-wonders have we seen and heard about over the years? This week the Coptic Orthodox Church has been Looking into the lives of the apostles, those who walked with the Lord and went on to share His message with the world. There we see something very different. A message of Life that transcends generations.
The fulfilment of their mission was not assessed on a single moment in their lives; because they too, like us, had their ups and downs. What we do see is that they were committed to a life-long journey.
We remember them and their teachings because their message was real. They were human like us; they weakened as we weaken, but they also had their incredible strengths, as we have ours. When one holds on to an ideal and purpose, and commits to it, the effect of that journey is unforgettable because it does not only impact the one who lives it, but the many others who will be moved and be inspired by that message and accomplishment.  
Looking at the great people of the world: religious and political leaders, philosophers, advocates and writers, the Ghandis, Mandelas, Theresas and Pauls, what they have left for us is their dedication and commitment to a principle and way of life, a sense of working to a greater calling. They had a vision that extended beyond their immediate reality, and they sought to achieve things that would impact generations to come.
Lord, help us to live lives that are committed to serving others faithfully, using our gifts, and embracing our individual identities so that we too may leave behind a positive model and vision that others may also believe in and follow.
Glory be to God forever. Amen.