Main content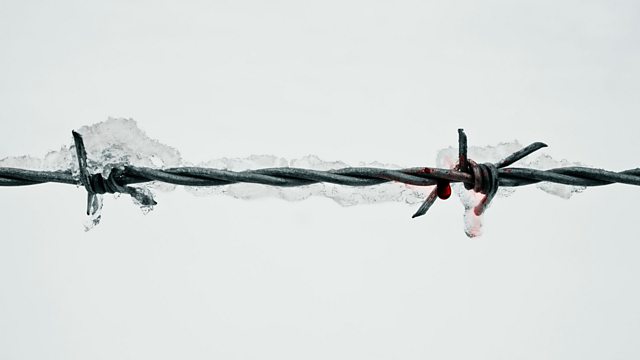 Stories from the Korean War, McCarthyism, the development of the H-Bomb and the East German Rising of 1953. With Bridget Kendall.
Bridget Kendall tells the stories of four crucial episodes from the early Cold War through the memories of those who were there, in an omnibus edition of episodes from this week's programmes in Radio 4's Cold War series.
The Korean War was when the Cold War turned hot - and tore thousands of families apart. Bridget hears three such stories: of separation, regret, and a remarkable rescue.
She hears from three people whose parents were targets of the 1950s Red Scare - with tales of persecution, hearsay evidence, FBI investigation and going underground.
Bridget tells the story of the development of the hydrogen bomb.
On June 17 1953, East German workers went on strike and demanded free elections. Bridget tells the forgotten story of the first anti-communist revolt of the Cold War.
Producers: Martin Williams, Phil Tinline, Sabine Schereck.
Foreign Bodies: Keeping the Wolf Out
Podcast
Bridget Kendall presents an oral history tracing decisive moments of the Cold War.